MySurvey has been around for a very long time. It is arguably one of the web's oldest paid survey websites and has been continuously operated online since 2001.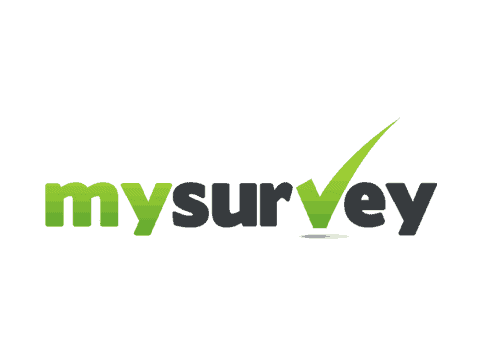 Almost all of the surveys found on MySurvey are its own and not linked to any other partner paid survey panels.
As a consequence, the surveys tend to be much better designed and laid out. A number of users have reported that the panel's surveys were well-written and professional in tone.
One user mentions how MySurvey's surveys have "not too many questions with too many answers required on too many products or redundancy."
MySurvey's product tests provide higher rewards than its normal surveys. Another unique feature not found on other panels is their "online usage diaries" which records the frequency and quantity of usage for select products and services.
If a member does not qualify for a survey, they are informed of it rather quickly.